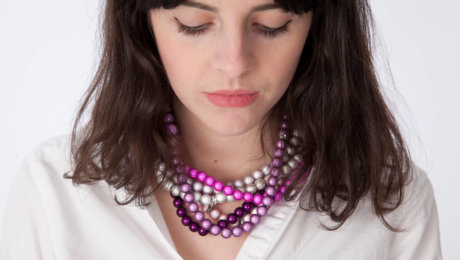 Welcome to our new Website.
We have created a much larger range of Jewellery and Accessories for you to wear and enjoy.  We hope you love them as much as we do!
Grow your Glow this Summer with Glowbeads – why not treat yourself to one of our new Necklaces or a pair of earings?
Enjoy the sunshine.
The Glowbeads Team